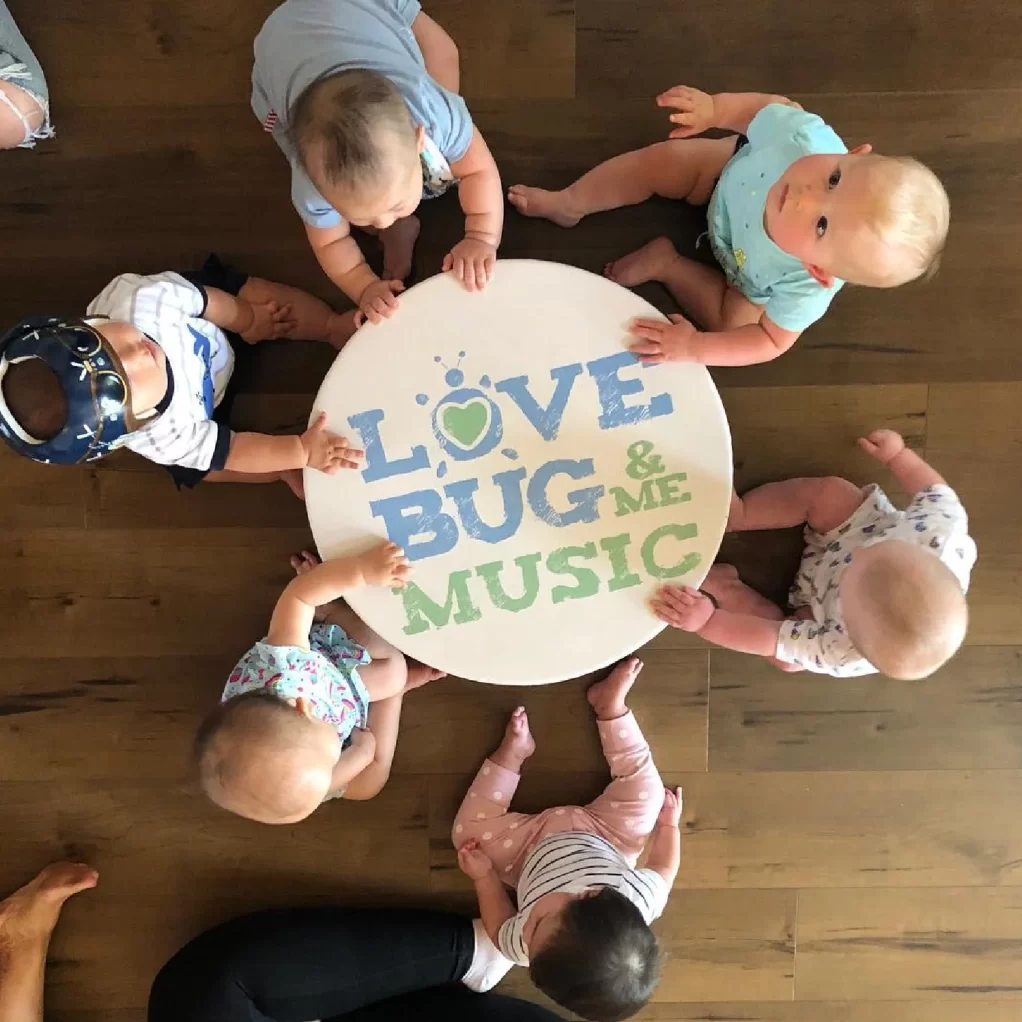 OUR STORY

Voted "Best Baby & Toddler Music Classes" and "Best Mommy & Me Music Classes" of Los Angeles for the past six years and counting, LoveBug & Me Music is known for our unique and interactive family programs for ages 0-5 years. LoveBug & Me Music classes are a fun way to learn, explore, sing & dance your cares away, meet other parents, and bond with your lovebug.
Each session has a new theme from "Around The World" to "Dinos & Daisies" to "ABCs + 123s", and more, to ignite the imagination. And while the classes are super fun for both kids & adults, each activity is carefully crafted to benefit your child's development. We believe in a holistic approach that enhances your child through Creative, Emotional, Physical, Musical & Social Play. Each weekly kids' music class is 45 minutes and features singing, dancing, a mountain of instruments, an introduction to music theory, and a visit from our beloved LoveBug mascot puppet."
Our acclaimed programs showcase live original music, traditional favorites, and songs that grown-ups know and love. Our teachers (we call them Magical Music Educators™) play real instruments like guitar, ukulele, and hand drums. We welcome babies, toddlers, kids, and their caretakers, providing a safe space for socialization, the development of language, communication, and motor skills. We offer indoor, outdoor, and private group classes, as well as a thriving Messy Sensory Art Program and Bilingual Spanish/English Music Program.
MEET MISS MARY



Founder and Creative Director, Mary Arden Gorman (aka Miss Mary), created LoveBug & Me from her love of music, art, and children. She is adored all over Los Angeles and beyond for her sweet voice, creative classes, and the heart she brings to every little lovebug. After the birth of her first child, she researched the best things she could do to give him the best possible life. Music, movement, and quality time together topped all of the lists…. and thus, LoveBug & Me was born.
Her musical journey began at age 11 when her first audition for the musical theatre production of "Annie" was her first starring role. Her favorite role was as Mary Magdalene in "Jesus Christ Superstar." She continued her musical development with a degree in Fine & Performing Arts, focusing on early education. With guitar in hand, she has toured the country, released albums, and has written music for Film & TV, all while exploring a variety of musical styles & world rhythms.
Her passion for singing, creative movement, and kids, perfectly blend to deliver a fun, entertaining, and educational experience for the thousands of little lovebugs who have attended her classes. Miss Mary lives in Los Angeles with her bass player husband, Mark, and very musical children, Sahara, 5, and Bodhi, 13. You'll see and hear them on the LoveBug & Me songs and videos.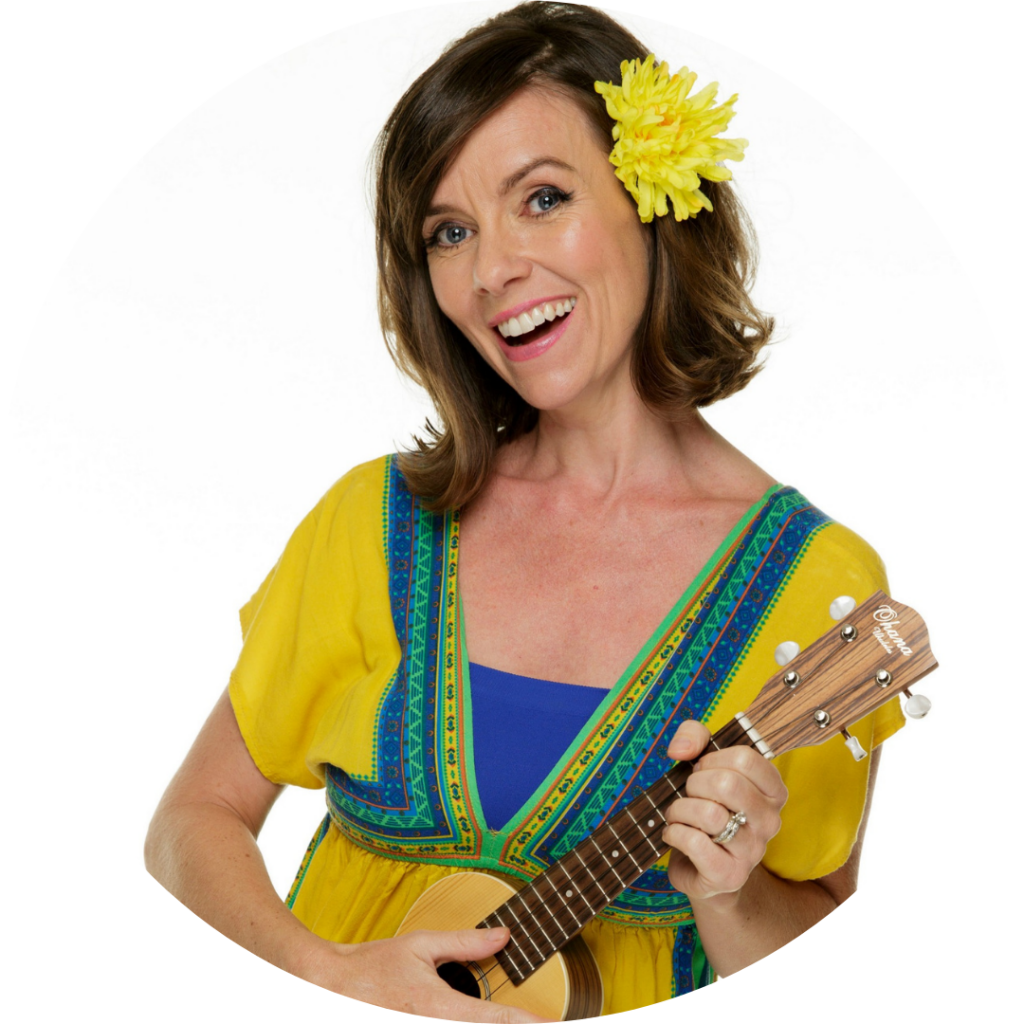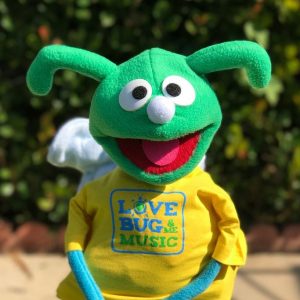 LOVEBUG MASCOT
When you count to three, it's Lovebug you will see! Lovebug is our beloved puppet friend. Between his friendly, silly personality and his sweet hugs and kisses, our mascot is a special part of every music class. He sings songs, teaches musical concepts, and even tells a few punny–er, we mean funny–jokes in class. Lovebug can't wait to meet you and your little one!
OUR INTEGRATED




CURRICULUM ENHANCES:



Bonding and Emotional Connection
Language Development
Cognitive Development
Emotional Regulation
Sensory Stimulation
Motor Skills Development
Social Interaction
Cultural Exposure
Routine and Transitions
Joy and Fun
Early Music Concepts