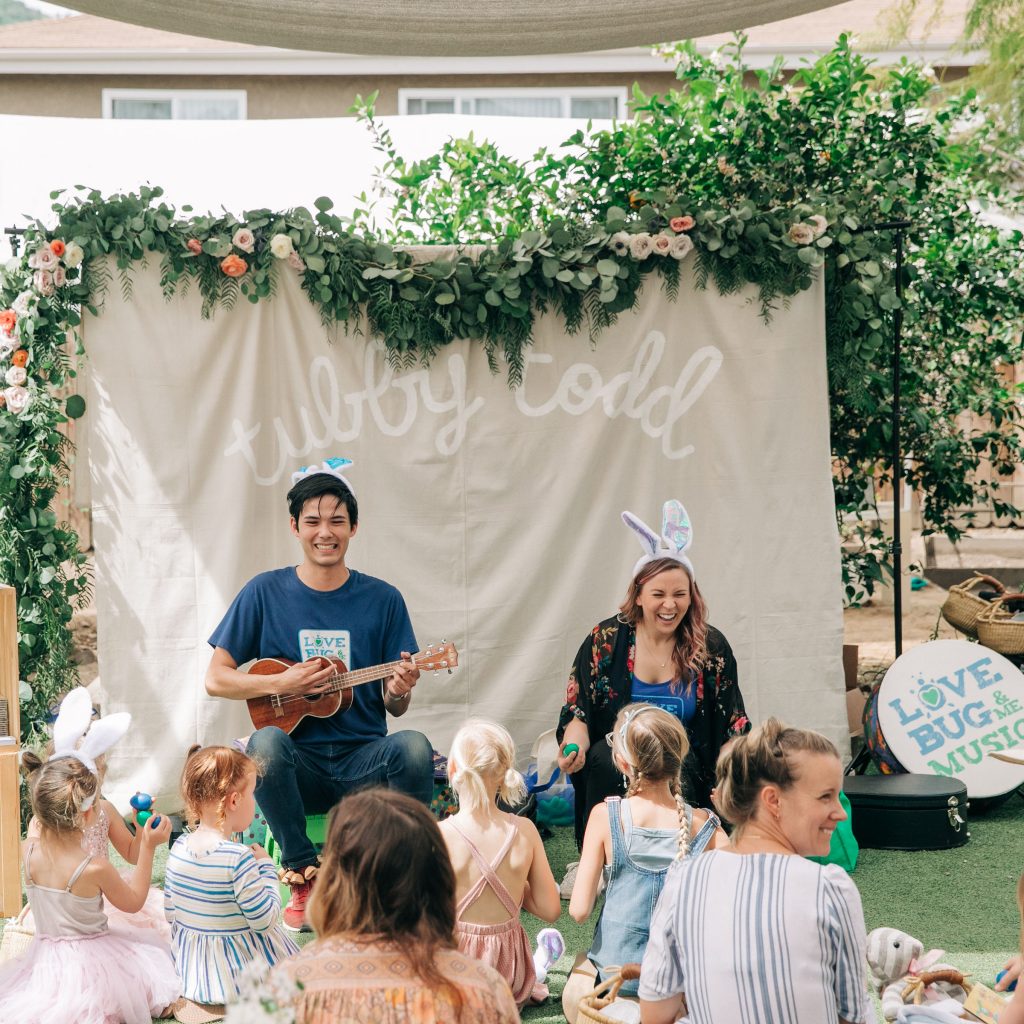 We'd be thrilled if you could take a moment to share about your positive LoveBug & Me experience by leaving a review on Google, Facebook, or Yelp. Your testimonials truly make a difference and help others discover the joy and benefits of our work.
For those who have feedback, we value your input immensely. Please reach out to us directly at manager@lovebugandme.com so we can address any concerns and continue improving our services.
We genuinely appreciate your feedback more than words can express ♥
Give us specific feedback on our program via our Evaluation Survey!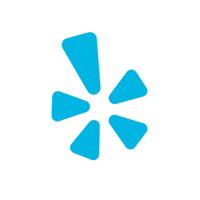 Please select your closest location below